India is a land of a diverse population with multiple communities, religions, races, and beliefs. With many cultures and traditions lies many festivals and celebrations. Hence, India is the land of festivals.
Among the numerous festivals, Diwali holds an exceptional significance because of its widespread celebration. Diwali is a festival of hope, joy, and victory. Sweets, prayers, feasts, events, and pujas mark a special place during Diwali.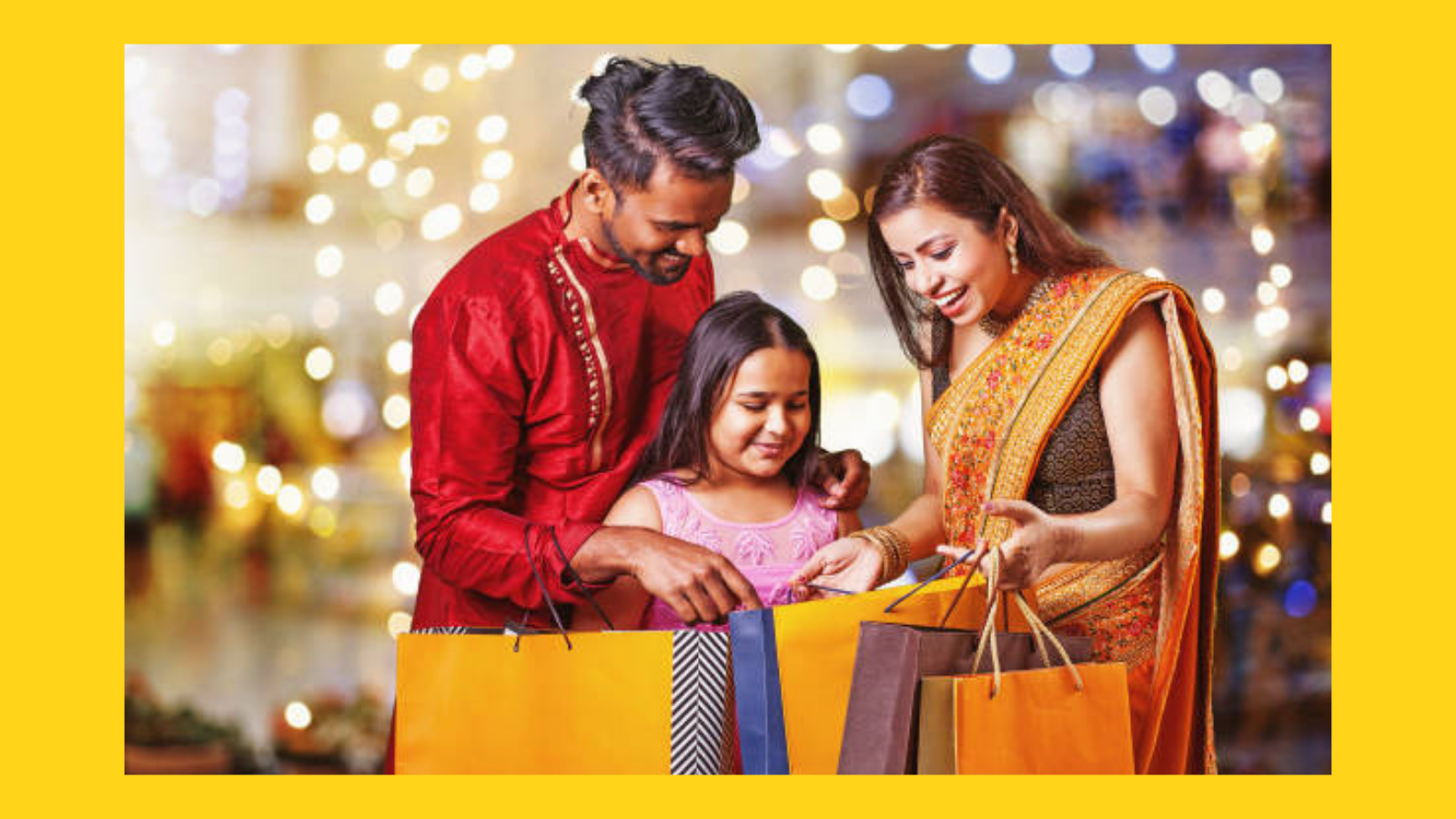 And Yes, how can we forget shopping. Shopping, and Shopping.
With so many shopping options today, people rushing to stores is pretty less in sight now. People are opting to go with the online shopping trends merged with digital payments and opt door delivery. Whether it is a product, service, or digital marketing, remote information technology is the choice for today. And, during the festival when people are busy in Diwali celebrations, it is essential to look at some methods to float offers that yield great during Diwali this year.
Apart from the Diwali celebration, consumers wait to shop and avail exciting offers for products and services that come once a year. There are millions of people waiting to shop on various e-commerce platforms during the Diwali festival. Let's look at some remarkable approaches to sell more from your shop this Diwali 2021.
Let's peek at some of the tips and tricks to consider for bigger product and service sales in addition to Diwali lamps and Diwali lights.
*Captivate Your Crowd
*Connect Emotionally with Audience
*Offer Aggressive Pricing
*Select Appropriate Marketing Strategies
*Plan Assembled Operations
To captivate consumers during Diwali this year, online businesses must take on appropriate strategies. Let's take a look at those effective strategies.
1.Captivate Your Crowd
Marketing your products or services online is fundamental to attracting and holding the interest of your valuable customers. And, the most basic step of this is to build an attractive landing page for your site to bring about a festive mood in your clients.
This, for instance, can be done by creating a colorful web page with banners that display various Diwali offers on an appealing background depicting diyas, rangolis, and crackers. If you are into any product marketing, it is equally important to ensure that the products are photographed well. A blend of attractive product pictures, features list, and the simple steps to use your product is what makes your start a great one.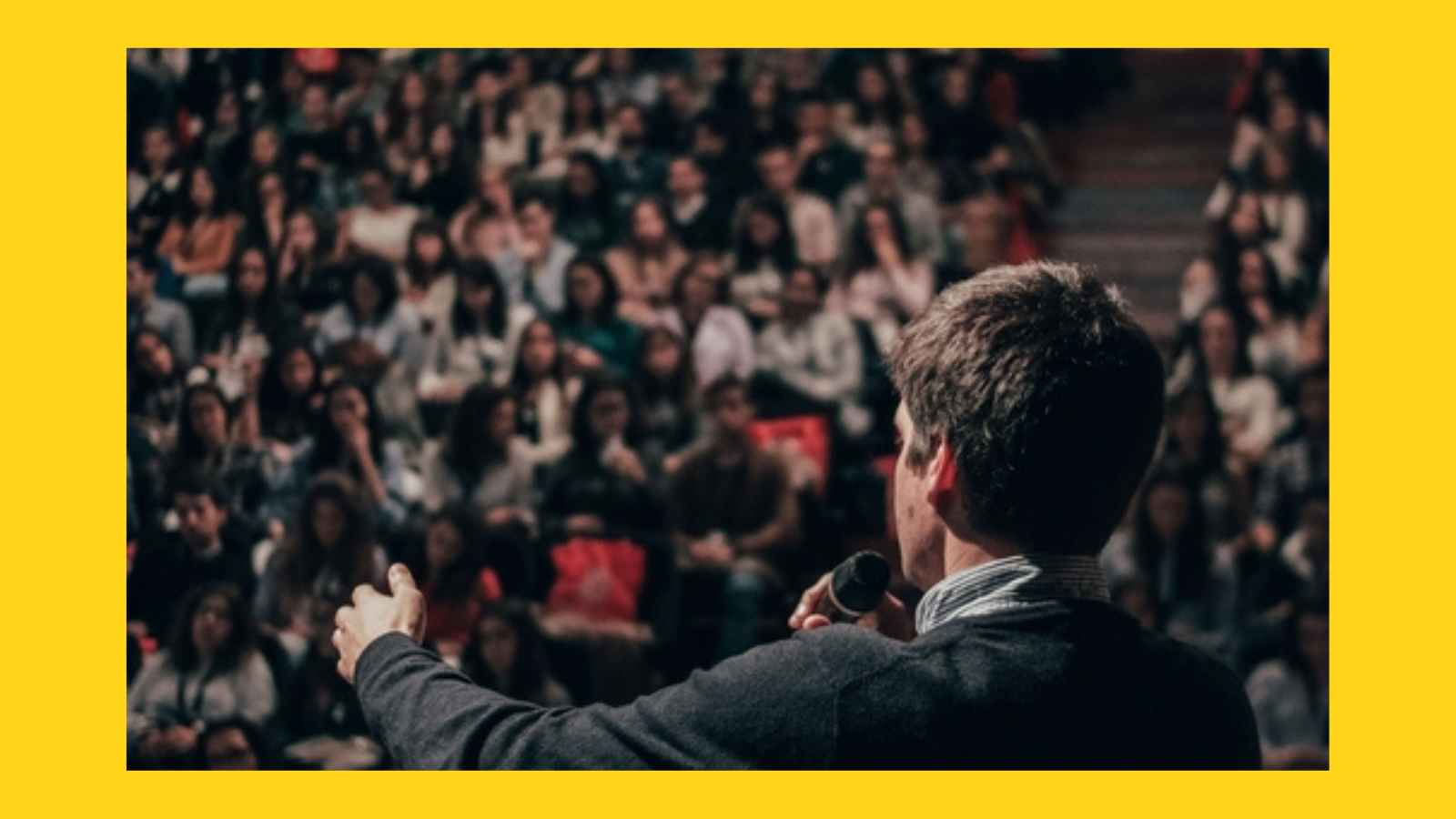 You can also give a thought to using some of these tips to encourage more purchases from your consumers. Overall, you must do everything to make your service, value, and price a cut above the rest.
Give discounts, coupons, combo offers, free trials, etc. on their next purchase.
Display your other loyal customers' reviews, ratings, and testimonials on your website which are a powerful convincing tool for new clients.
Invite your website organic visitors to become premium members so that they avail themselves of executive features for their product.
2. Connect Emotionally with Audience
Emotions play a vital part in inspiring and convincing. A good campaign can be a mix of such emotions related to a true-life story, memories, a social message, or a relationship. There are many brands in the past like Amazon, Big Bazar, or any who have launched strong yet fun ads that circulated and enjoyed by many every year.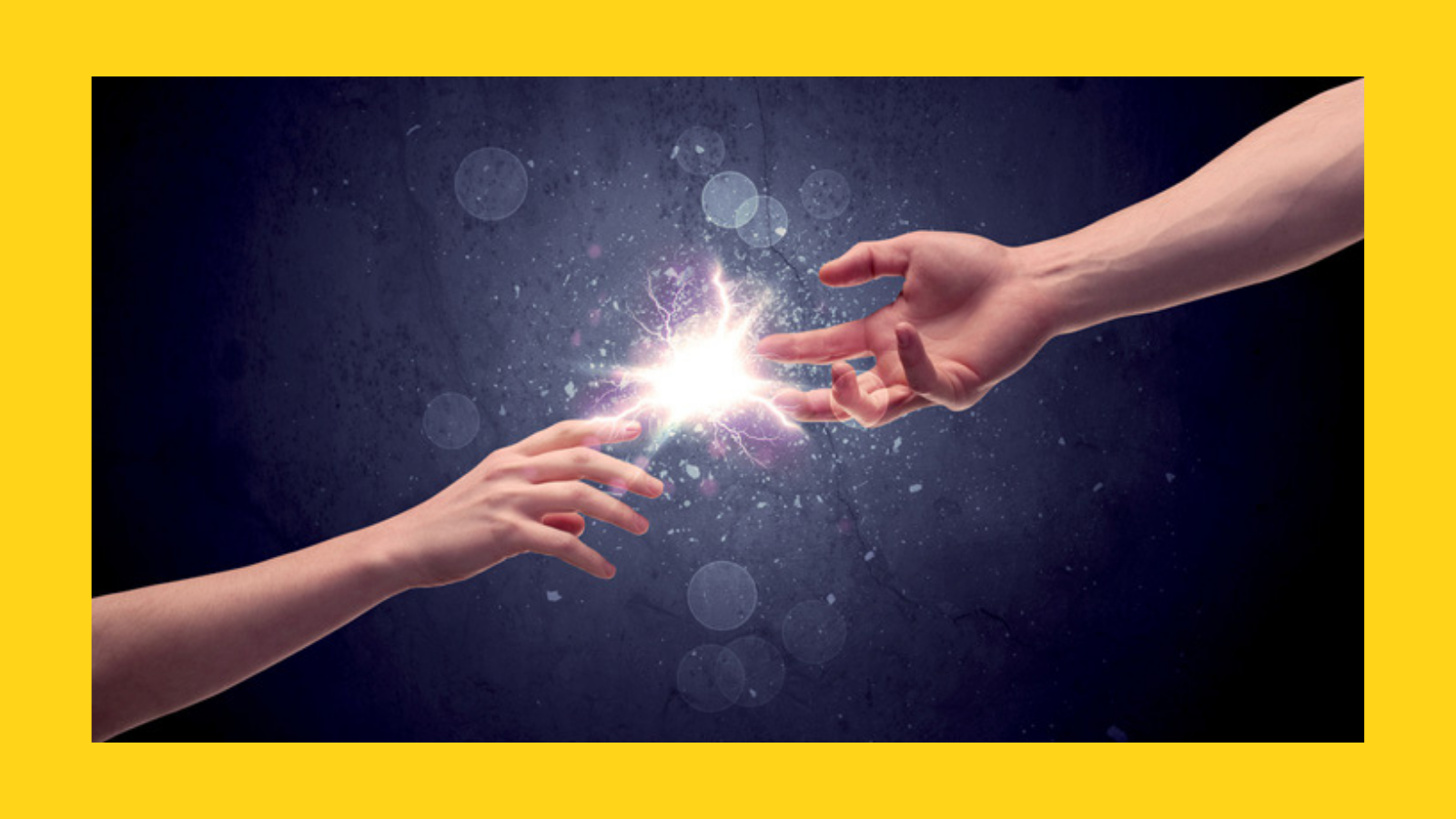 In this fast-paced world where there is no time or space left for feelings and understandings, people still get connected philosophically, culturally, and ethically. Look at other competitors how they do it and accordingly your can work on the sentiments and taglines suiting you. It's not just a commercial or media platform you can connect with, you can also do it using flyers, texts, and email messages.
3. Offer Aggressive Pricing
The next proven way to win your customers, ignore your competitors, and buy from you is by offering aggressive pricing. Offer the best price in the market, and we bet you'll get guaranteed maximum sales. Here, customers are more likely to recommend your products to their family and friends. But, make sure you abide by the industry standards for your products. Cut-throat pricing does not mean that you drop the product pricing and wait desperately for sales. You can offer some add ons to your products like a gift wrap, free delivery, or something more.
4. Select Appropriate Marketing Strategies
Unless your products are attractively visible to your customers, they won't buy them. To make them visible widely, you must first and foremost choose the best methods to market your products. For this, you can promote your products through several means like,
⇒ Email Marketing
⇒ Social Media
⇒ Blogs
⇒ Videos
⇒ Signboards
⇒ Flyers, Etc.
5. Plan Assembled Operations
In addition to chalking out strategic marketing plans and appropriate implementation methods, there are a few more things that are required for successful campaigns. Before setting forth any festival offers, it is prime to ensure the inventory is up all time. There should not be instances where a customer orders any product and you, unfortunately, run out of stock. You can also vouch for the free shipping option as this is what customers look forward to most.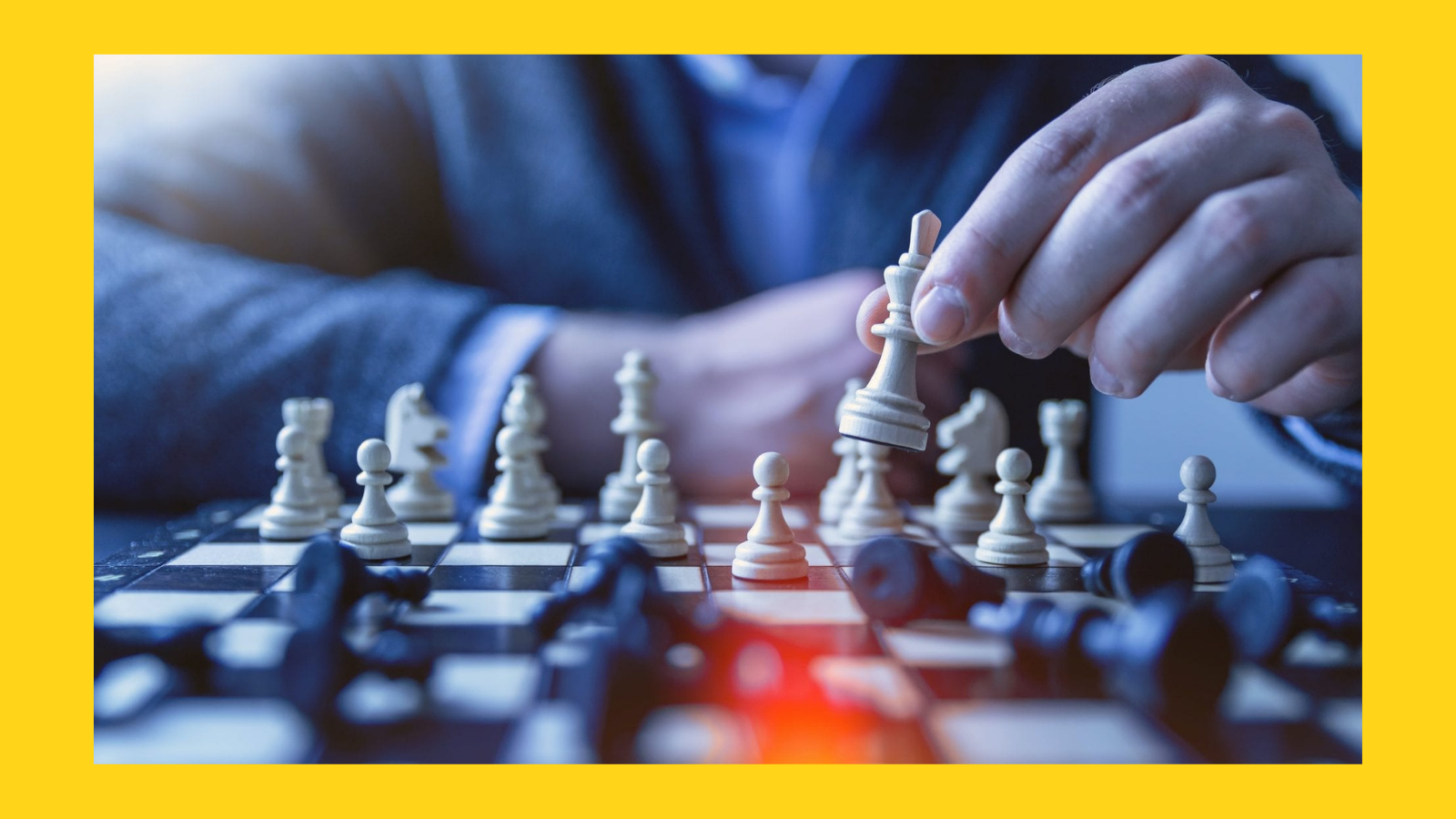 There is also a need for proper backup operations to make sure all processes run smoothly during the busy Diwali special time. Check for –
∗Customers are responded on time to any query or request.
* Buyers are responded promptly via text, mail, or phone.
* Backend processes run without any glitch because of any software breakdown.
* Returns and refunds are quickly dealt with.
* All the above processes are done systematically in a professional manner.
Let the Diwali special offers begin!
Marketers can consider Diwali this year as a golden opportunity to boost your business, win over new customers and delight the current ones by offering attractive and appealing Diwali offers. Along with the Diwali celebration, competitive sales add on and for this, you need to think about reducing prices without underestimating the values and standards of your products. Genuine processes and systems can guarantee a shopper's experience is more enjoyable and satisfactory.
Efficient marketing and substantiating customers with necessary offers paves way for effective online reviews. It is a constructive word-of-mouth marketing strategy in the current digital age, providing a transparent perspective on various services and products. Positive reviews build a trustworthy reputation and drive revenue, but negative ones or the absence of any can act the opposite.
Therefore, SaasTrac is there to help you buy better software by searching, comparing, and selecting software that suits your requirements. You get to browse from 500+ categories, explore from 700+ reviews that are simply adding on. 
SaasTrac helps you browse from the most popular software categories like email marketing, accounting, lead generation, website building, and more. You can discover the latest in-depth reviews for the latest products reviewed by the common community. You have a wide choice from other popular categories like e-commerce, best deals, education, and more. You get a complete video library where you get a detailed review of various products and software. 

With several robust advertising possibilities, online selling during the Diwali festival requires the right mix of campaign execution ability, creativity, and data-driven optimization. Building suitable strategies leading to leveraging positive reviews and boosting your business is a critical way to get ahead in the competitive marketplace and position yourself miles ahead in the e-commerce competition. Make the most of the festival and offer and celebrate Diwali 2021.
All The Best, And Have A Happy And Safe Diwali 2021!