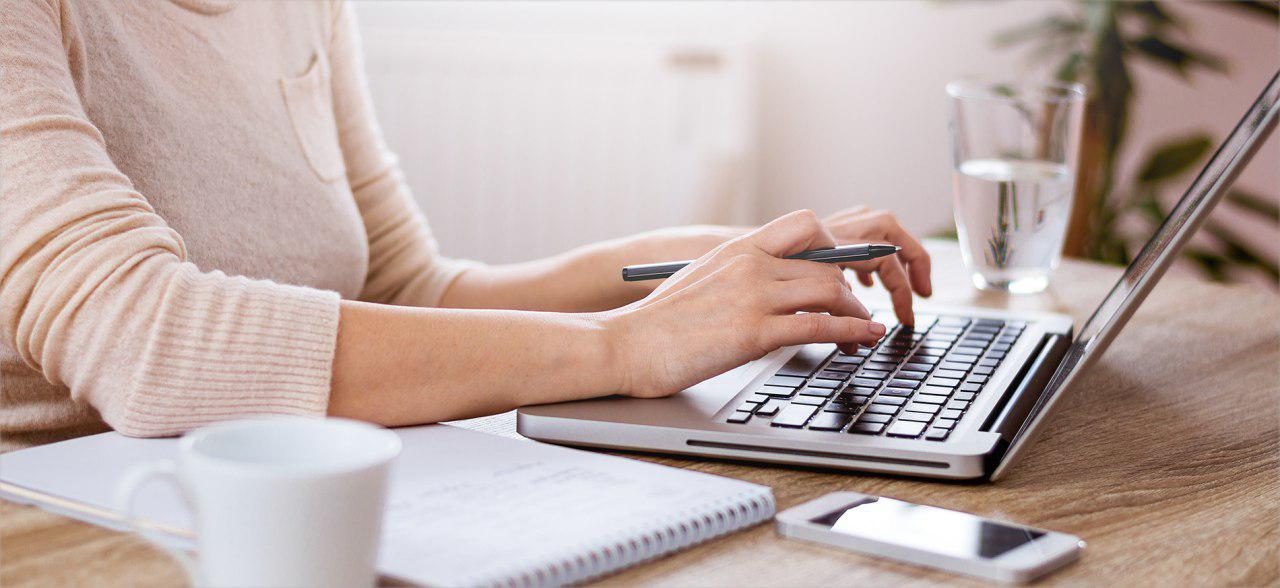 Write For Us?
SaasTrac is a discovery and suggestion system for business software & service that helps businesses find the best business solution for their growing needs.
With monthly 3L+ website visitors and more than 50K+ blog views each month, SaasTrac serves as a great forum for guest bloggers to create engaging content and grow their audience.
Do you have any idea that could help our readers and advance the software industry? 
We'd like to hear about it!
Yet take a sneak-peak at SaasTrac requirements before you submit your Guest Post.
What We Publish?

The things about which you choose to write must concern the software industry. For example, 07 Mistakes To Avoid While Buying Management Software.

Please refer to our editorial guidelines to ensure that your Guest Post fits the criteria of SaasTrac:
Only the original and unique stuff.

Minimum 1200 words.

Most important thing that

keeps the readers engaged is simplicity and readability. So make sure it's easy to understand your content. Post is educational and actionable. Well, at any time you can take a look at our previous posts.

Be careful that your content holds an optimistic, conversational, and thoroughly encouraging voice.

Structure the material so that the idea is easily grasped by the reader. It is highly recommended to use several subheadings.

Post should end with a "summing it up" or "conclusion" short conclusion paragraph.

If your post contains stats and information, the origin reference should have backed it up. Within the content of the article, it includes a total of 2-3 direct references to external websites and one link back to your blog. It will be adjusted at our choice that comes across to us as "spammy material" or as an overly self-promotional.

If your post includes pictures, include them in an email as an attachment. Be certain that they are of good quality.

Send your post in the Google Doc together with Edit Access
Terms & Conditions
We do not accept posts that have already been submitted elsewhere or the ones that you are planning to circulate to other websites.

We are not interested in publishing these posts if you are sending a Guest Post to boost SEO search results or to get a brand name to advertise your product or company

Though we don't accept brand promotion comments but

we will be happy to include Author Profile that includes links to your blog, Facebook, Instagram, and LinkedIn pages.

Please submit one post at one time. When your previous post is published, you are most welcome to submit another article again.
Through uploading your post to saastrac.com, you acknowledge that you have provided us with the Guest Post content
is true and accurate;

Completely original work and you have the copy-right;

No confidential or third-party data should be added.
Once you submit the content, we reserve the right to
Refuse publication in our absolute discretion for any reason

;

We have the right to edit, modify and update the content of the Guest Post at our choice.

You agree to accept our Terms & Conditions by posting the Guest Post on saastrac.com.
Why Write for Us?
You will benefit from writing for SaasTrac in the following way:
Your content will be read by thousands and thousands of targeted audiences

You're going to get a good platform to share your thoughts.

As SaasTrac is followed by leading industry experts, having your Guest Post published on its website would help you extend your scope indirectly.

 
Note: The applications are reviewed by our team, and the team holds the right to accept/reject the same.
If not comfortable with embedded version please fill in the form to apply for guest post here – 
Guest Contribution Request Form